Intro
We enhance your experience through augmented, virtual, and mixed reality
Our Roadmap
We enhance your experience through augmented, virtual, and mixed reality
What started as an innovation center has now emerged as a full-fledged corporate setup with technological expertise that spans the entire spectrum of AR, VR, and mixed reality. While our focus was initially on HoloLens, we have steadily built competencies to deliver a truly device-agnostic experience for enterprise customers across the globe.
Our goal is to emerge as a one-of-a-kind platform that enables swift development of AR and VR content. Looking at the steady pace at which these immersive technologies are expanding, we feel that by becoming a dedicated development platform, we will further enhance the mass-scale adoption of these technologies.
Our Promises
We at HoloPundits make the following promises to our customers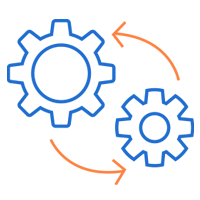 Simple Process
We promise to always simply each process so you can focus on doing your job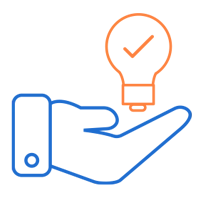 Best Solutions
We promise to always find the most effective and cost-efficient solution to your problem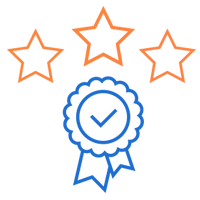 Satisfication
We promise to always strive to achieve 100% customer satisfaction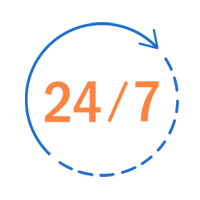 24/7 Support
We promise to always provide you with the support you deserve 24/7
Awards & Associations
Our commitment to enhancing experiences through Extended Reality technologies has earned us major recognition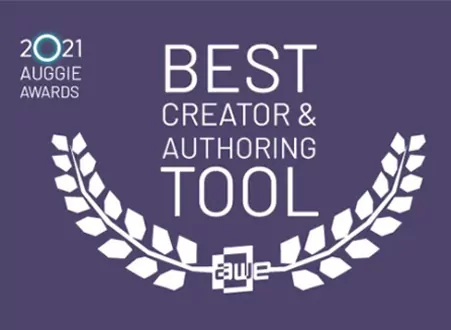 Best Creator
HoloPundits was an Auggie Award Finalist
The Auggie Awards are the most recognized AR & VR awards in the industry. The Best Creator & Authoring Tool award honors the best publishing tools for AR & VR.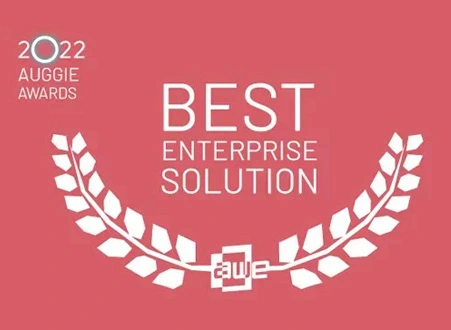 Best Enterprise Solution
HoloPundits was an Auggie Award Finalist
The Auggie award for Best Enterprise Solution honors the best Enterprise solutions that solve business problems using AR and VR.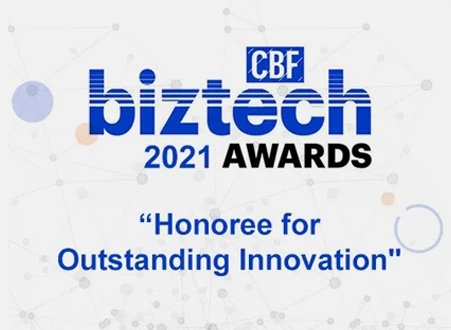 CBF BizTech
Columbus Business First's BizTech Awards program honors those contributing to a culture of technology leadership and innovation.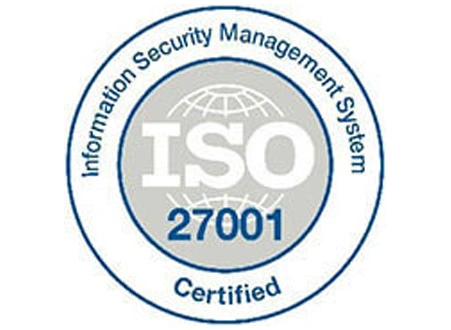 ISO 27001:2013 Certification
ISO 27001:2013 is a systematic approach to continously manage information security.
This certification requires businesses and organizations to establish and maintain information security management systems that meet international standards.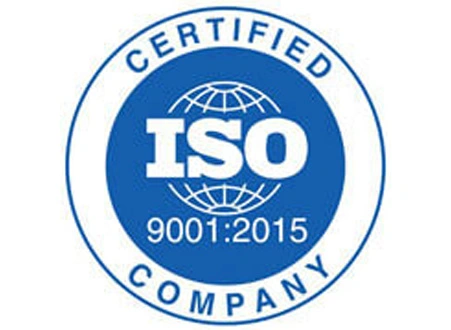 ISO 9001:2015 Certification
SO 9001:2015 is a standard that establishes the requirements for a quality management system.
This certification requires that businesses and organizations increase overall efficiency and customer satisfaction.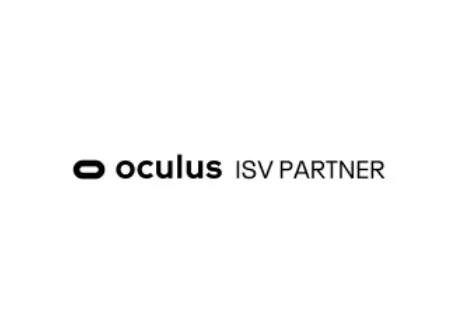 Oculus ISV Partner
The Oculus ISV Program is a program that works with enterprise developers and Independent Software Vendors (ISVs) to engage with Oculus in order to accelerate customer adoption of VR solutions built for Oculus enterprise products.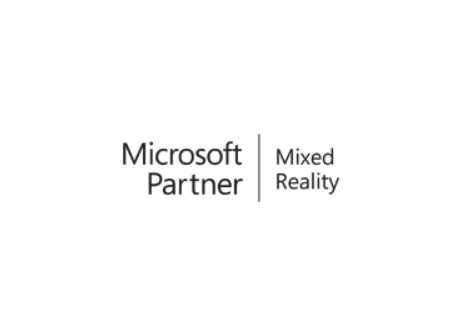 Microsoft Partner | Mixed Reality (MRPP)
The organizations in this program have advanced mixed reality offerings and expertise in cloud services, AI, IoT, and SaaS applications—and they are actively growing a mixed reality business or practice. For organizations to be considered for MRPP and the benefits available to its members, they must have in-house skills and meet performance thresholds.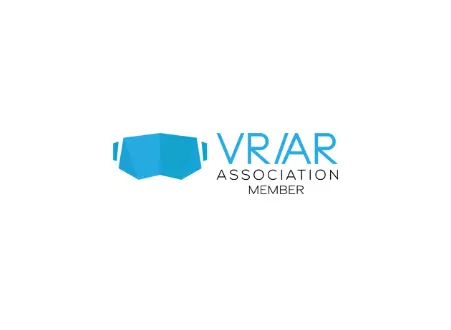 VR/AR Association Member
The VR/AR Association (VRARA) is an international organization designed to foster collaboration between solution providers and end-users that accelerates growth, fosters research and education, helps develop industry best practices, connects member organizations and promotes the services of member companies.